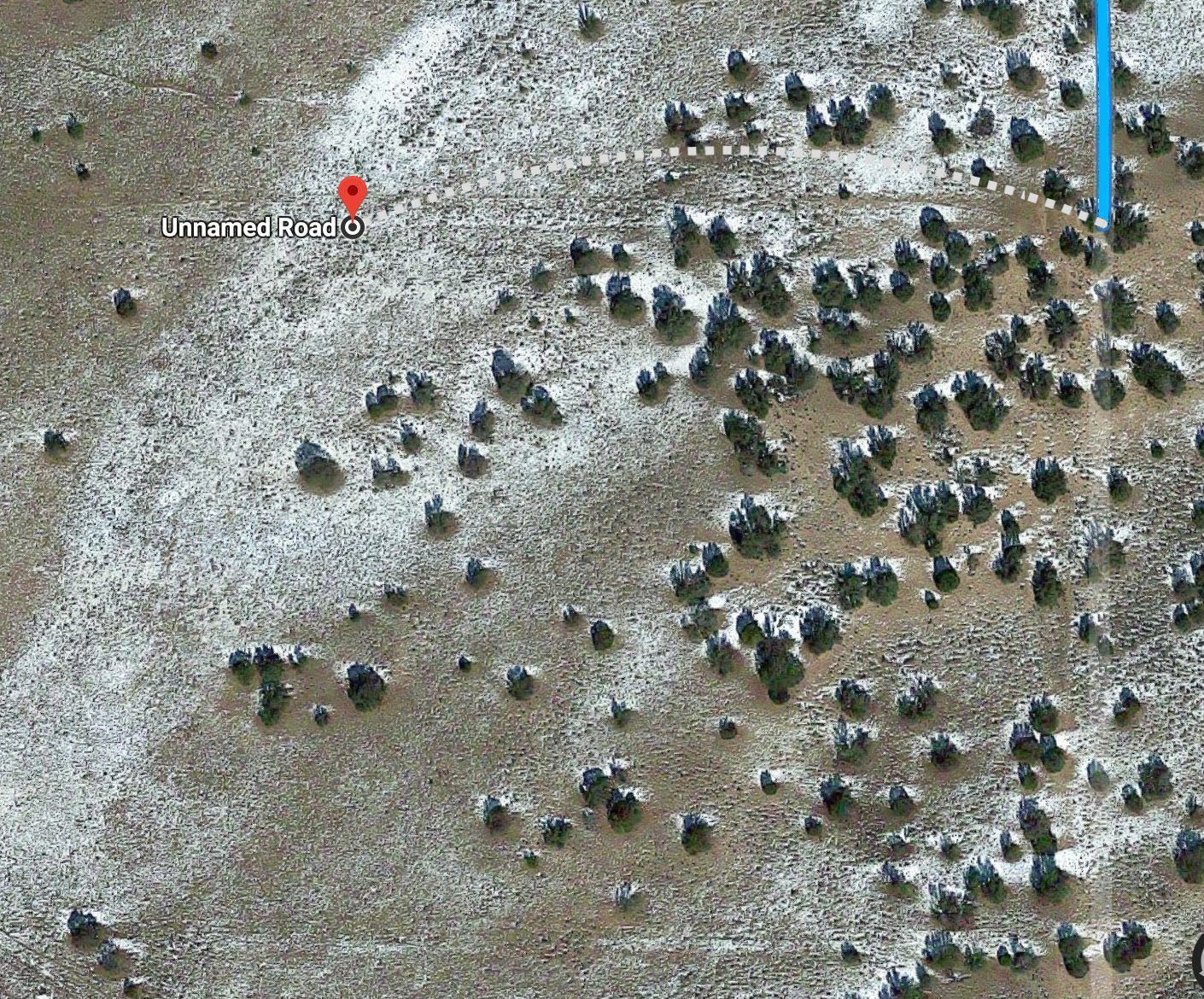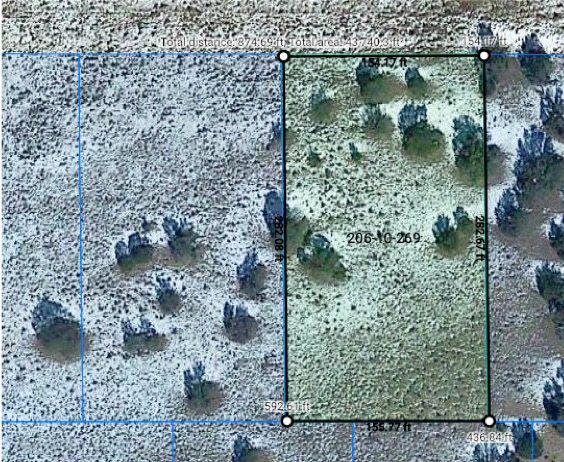 Escape to peace and quiet at 6500'! The night sky is blanketed with stars, and during the day, you can take a leisurely drive to Petrified Forest and explore a national treasure. Or just hang out on your property and take in the views. Access local markets/shops in Sanders or St. John's in under an hour in either direction north and south of the property. Wet your whistle at the Witch Well Tavern in under 25 minutes!
APNs 206-10-269, and 206-10-270
2x parcels, each 1.04 acres in Apache County.
Would consider selling each unit separately, or both together.
GPS of 269: NW Corner -- 34.9476, -109.3511
GPS of 270: NW Corner -- 34.9476, -109.3517
Contact us for more information!
Property Details:   Arizona Park Estates Unit II
Property Address:       34.9476, -109.3511
Parcel ID:       20610269
Size:       1.04 Acres
Terrain:      6500' elevation, desert
Access:      County dirt roads/easement
Conveyance:       Warranty Deed
HOA Fees:      None
Taxes:      $3.00
Terms:      $99 down, $99 doc fee, $99/mo x24
Cash Price:      $ 2200
Owner Financing:      $ 99 down and $ 99 for 24 months
NW GPS:       34.9476, -109.3511
NE GPS:       34.9476, -109.3507
SW GPS:       34.9468, -109.3512
SE GPS:       34.9468, -109.3507